Alisa St. John
Realty Texas, LLC
About Alisa St. John
Alisa St. John is a REALTOR® representing Realty Texas. Alisa retired after 30 years of teaching middle school gifted students in New York, Dallas, and Austin, and was awarded the prestigious "Teacher of the Year" honor by her colleagues in 2011. Alisa also spent three exciting years training employees and customers for a bank on Wall Street. Moving into the real estate field was a natural transition for Alisa St. John since she loves working with families and first time home buyers. She received a "Rising Star" award her first year as a real estate agent. Alisa believes communication is critically important, and likes to educate her clients on what to expect during each step of their transaction. Alisa abides by the National Association of REALTORS® 'Code of Ethics', and values honesty and integrity in her work. Alisa's 'white glove service and red carpet treatment' allows her to make transactions run smoothly for her clients. When she isn't working, Alisa enjoys serving on the HOA board where she lives, long walks, decorating, and spending time with friends and family.
Alisa's Mission Statement
Credentials
Graduate, REALTOR® Institute

An increased knowledge and skills in a broad array of technical subjects and the fundamentals of real estate.

Seller Representative Specialist

If you are considering selling your home, work with a Seller Rep Specialist (SRS). REALTORS® with the SRS Designation after their name have met specific educational and practical experience criteria in representing sellers.

Accredited Buyer's Representative

REALTORS® that have met strict educational and practical requirments set by the Real Estate Buyer's Agent Council (REBAC).

Pricing Strategy Advisor

The certification is awarded to REALTORS® who have completed in depth training providing skills in pricing, creating cma's, working with appraisers, and guiding clients through the anxieties and misperceptions they may have about home values.

New Home Construction

The New Home Construction certification course ensures that a REALTOR(R) can safely step any buyer through the purchase of a new home from start to finish.
Price Range (last 24 months)
$325K - $415K
---
---
Specializations
New and Resale Homes
---
Click map popup for review
Search by Address
Filter by Price
On-market
Click to review
2214 S Lakeline Boulevard 310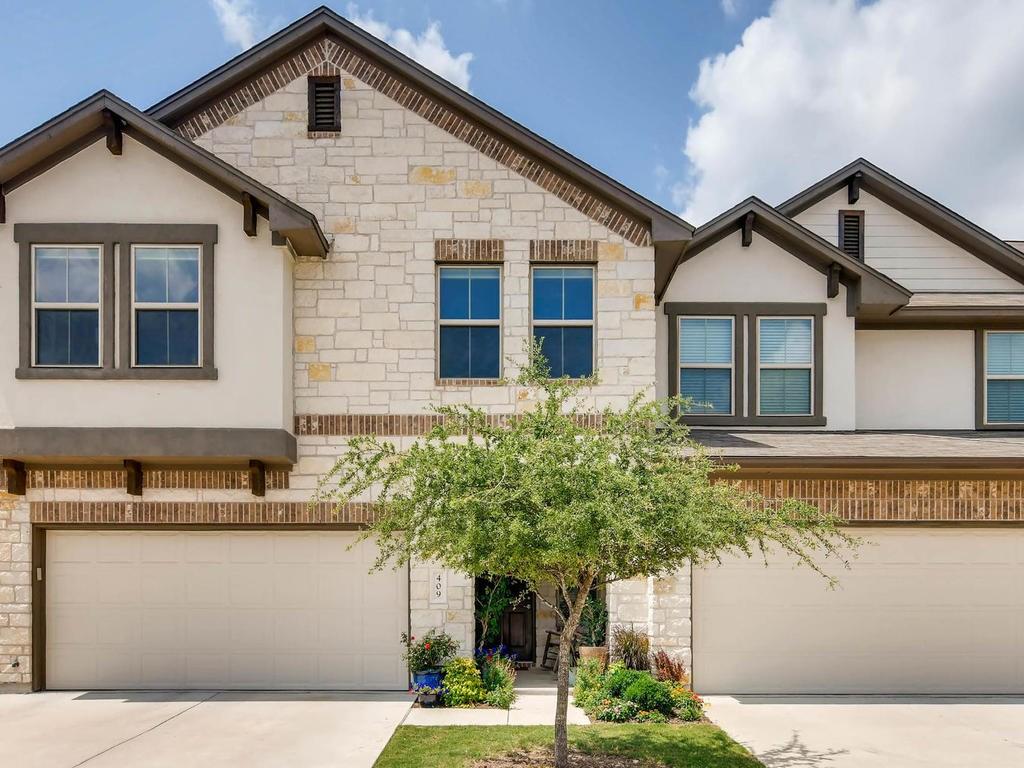 2214 S Lakeline Boulevard 409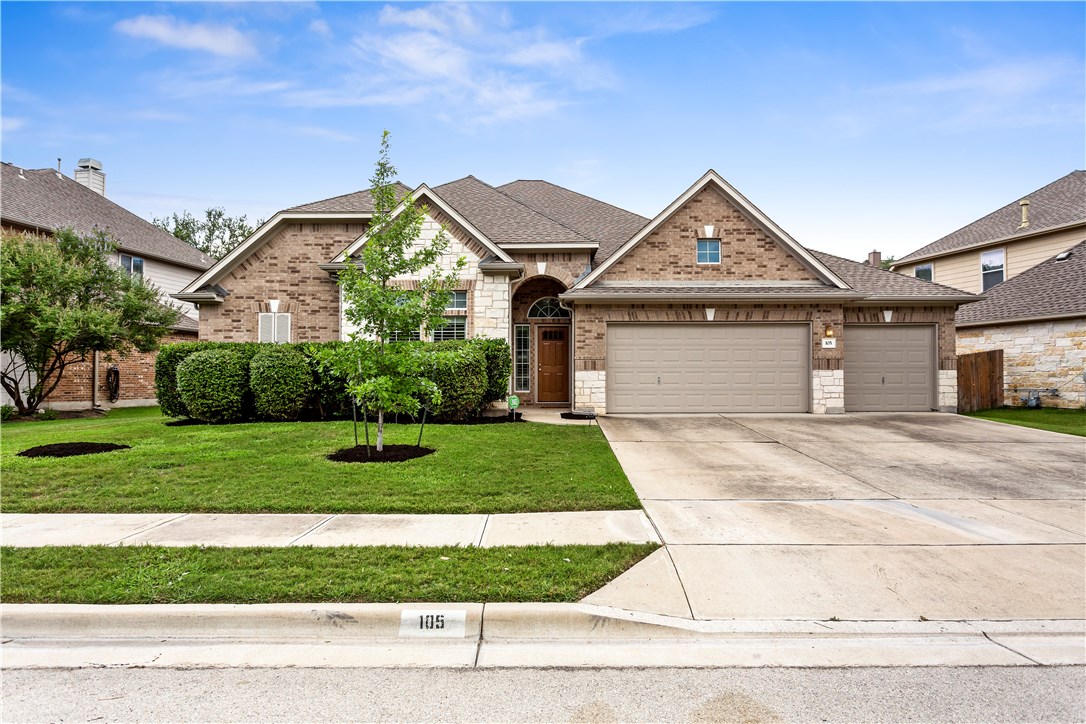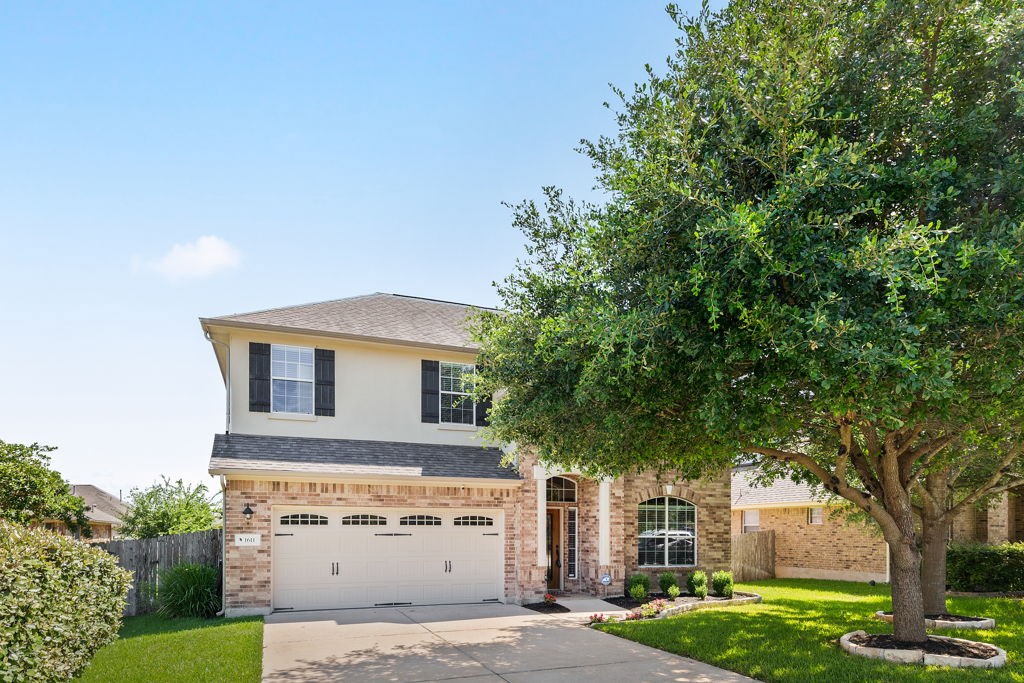 1611 Liberty Oaks Boulevard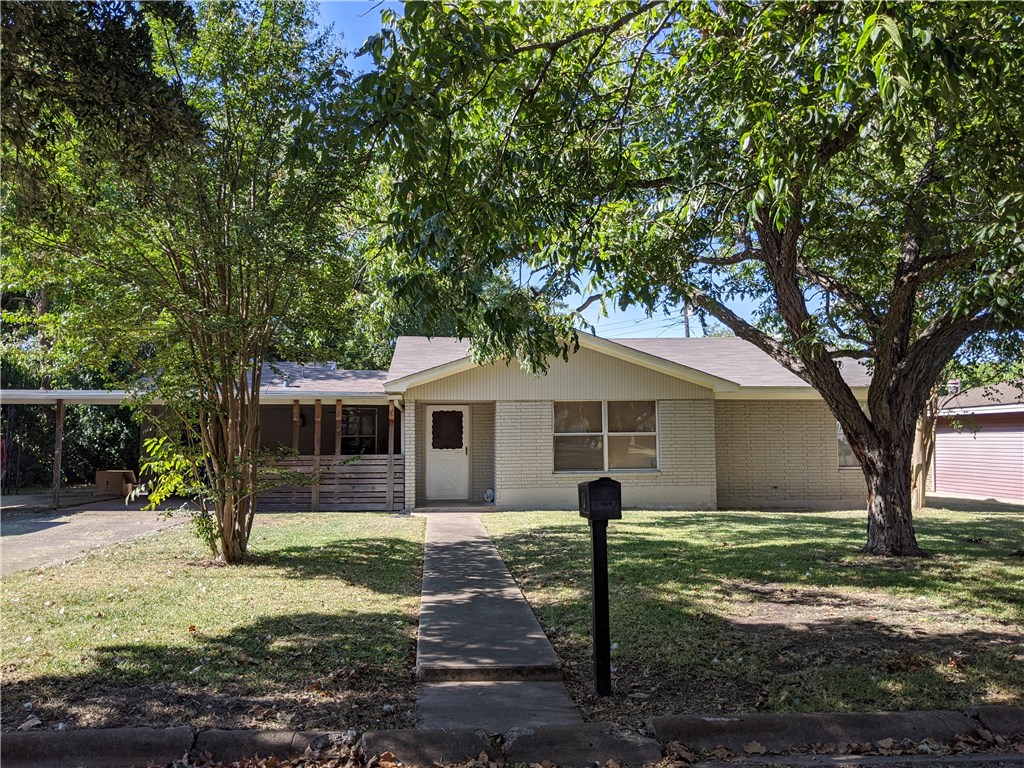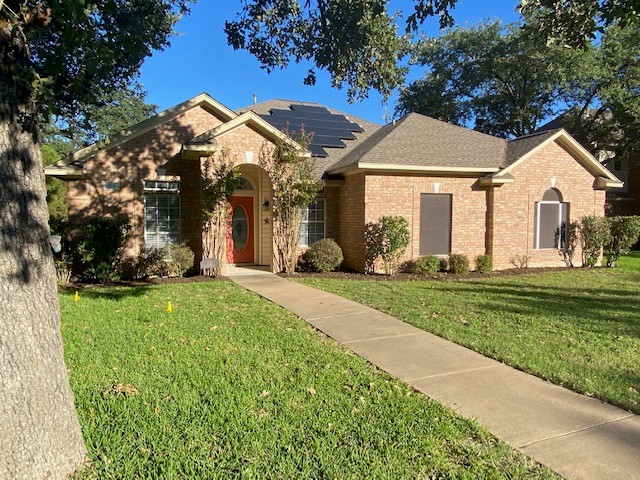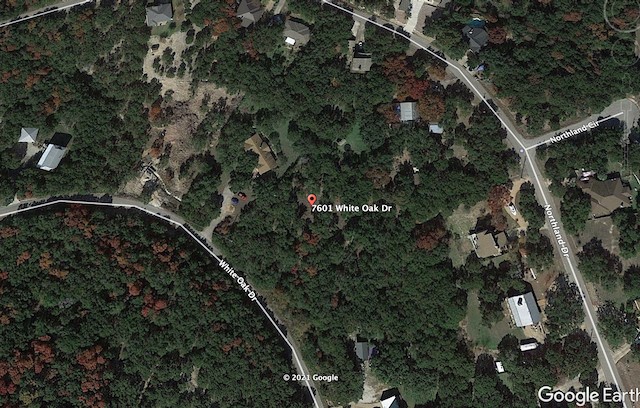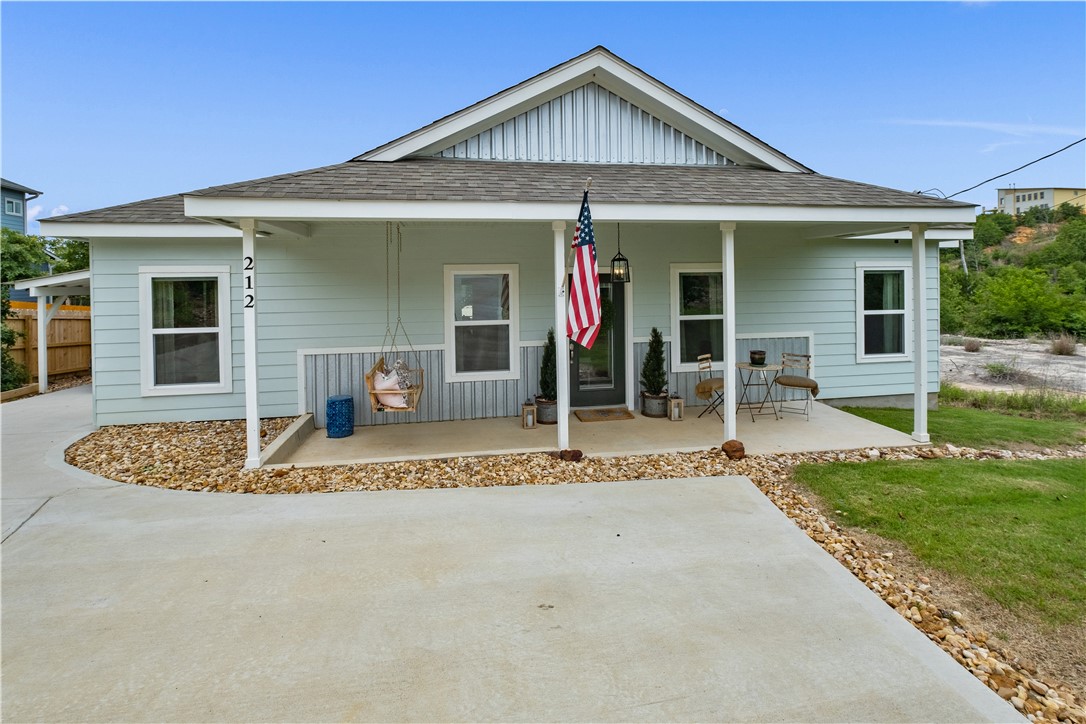 ---
---
---
alisa st. john
realtor
real estate
real estate agent
realty texas
first time home buyers
national association of realtors
code of ethics
austin
---
---
Realty Texas, LLC
"The Real Deal"
---
Rate & review Alisa St. John
Your selected property address
---
Email address is not valid !
Please select your role !
Please leave your review about our agent !
---
Please rate our agent in stars !
Please rate our agent !
---
Why do I need to provide this information ?
You're rated our agent Thank you!!!
Please click to Listings Cards for open Rate and Review